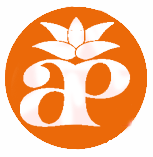 Atrey Pharma
Established in 2006, Atrey Pharmaceuticals (earlier Zeal Pharma) is engaged in manufacturing and marketing of Ayurvedic and Herbal products across India and Global Markets. It is a subsidiary of Shantilal Ambalal, one of the leading & influential name in ayurveda across Gujarat.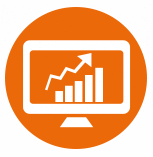 Business Inquiry
Atrey Pharmaceuticals currently has more then 400 products in categories such as Powder Extracts, Paste Extracts, Combination Extracts,Tail (Oil), Kashaya (Kwath), Ghrits, Tablets, Capsules, Avaleh, Rasa-Rasayan, Churna and Bhasmas(Ash). The latest range of products include single herb extract capsules and other organic products marketed under brand name of 'Vedaone'.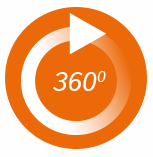 Mfg. Certifications
The manufacturing unit is located in Ahmedabad, equiped with latest machineries and technologies to enable production of uniform and quality products. Facitliy is in compliance with rules and regulations as required by different regulatory bodies. It holds GMP, ISO 9001:2008 and D&B Certification.